In recognition of June being Scoliosis Awareness Month I am having a month long sale at my Etsy Shop JosCraftyHook!
You can get 50% off ALL of my Crochet Patterns and there is NO LIMIT!!  You can go directly to my Etsy Shop here!This post contains affiliate links.  You can make a purchase using these links that I provide where I may receive compensation (at no added cost to you.)  Purchases you make will help keep my website, Etsy Shop, and my Ravelry Store going and provide quality designs just for you!
As I tell ALL of my customers "Everything in my Etsy Shop can be adjusted to fit YOUR style, size, and color!  Let my Crafty Hook make you YOUR own Handmade Crocheted Creation!"
Do you ever wonder why crochet designers, like myself, have Ads on their websites?  Why there are FREE crochet patterns, but not all?  Why crochet designers charge a couple of bucks for an Ad-Free PDF version of a crochet or knit pattern?  Well…………………..here is what Marly Bird, a crochet and knit pattern designer has to say.
"Today I want to address the questions that I hear the most. I hope you will take a minute to read this         post and understand all of the HARD work that goes into each pattern, blog post, email and social media  post."
Marly, why do you have ads?

Marly, why is clicking a link so important?

Marly, why not just give me a downloadable PDF of the pattern for free?
You can find more answers from Marly Bird here!
Patchwork Mystery CAL Schedule
Week 9 called "Belle's Enchanted Garden Square" is a little different today  Two designers got together and designed the Square together,  Mariann Hamil of Sunset Knots and Desiree Krahn of Tangerine Door Creations.  You can find their pattern on 2 websites this week!  Desiree's pattern can be found here and Mariann's pattern can be found here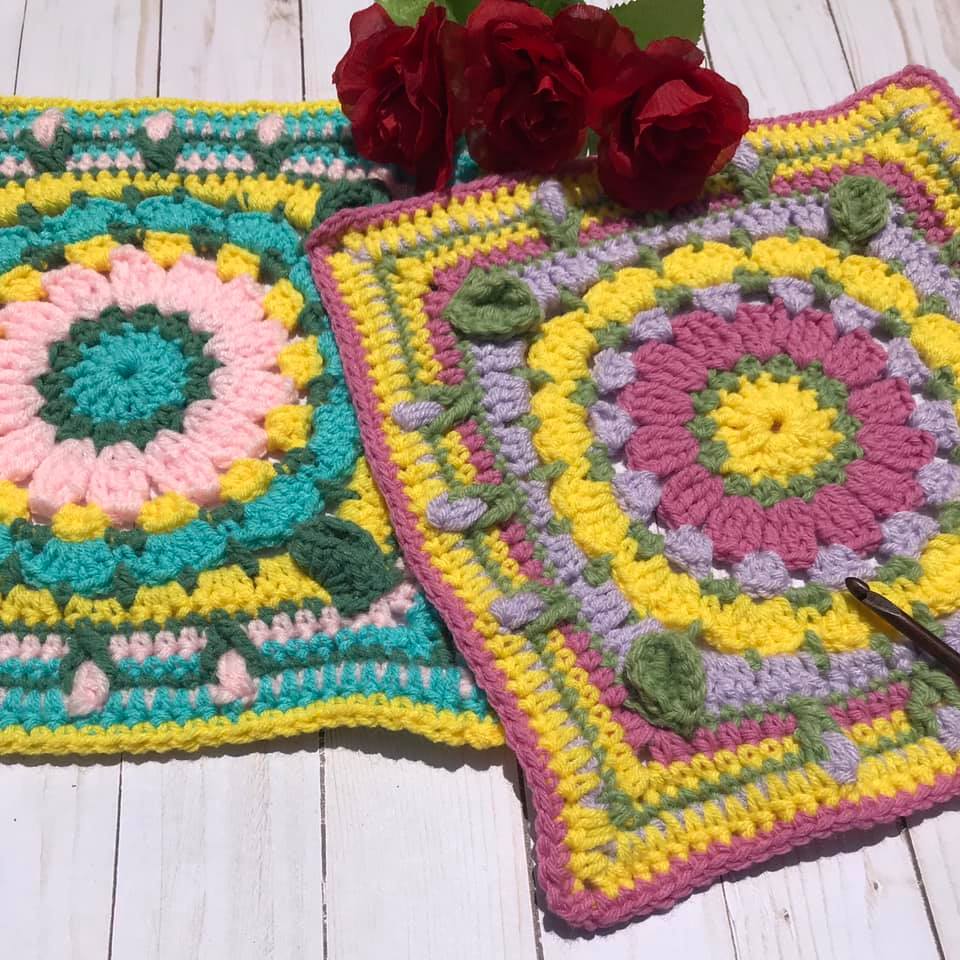 New crochet pattern addition to my Twisted Line!  The Flower Cluster Beanie.
Custom Orders are ALWAYS Welcome. As I tell my customers… "Everything in my Shop can be customized to fit YOUR style, size and color!" Let Jo's Crafty Hook make YOU your own Handmade Crocheted Creations! Stop by my Etsy Shop and place your order today!
Are looking teach your crochet techniques? Are you looking to host your own class?  Sign up for your free Zoom account that will never expire! Host up to 100 participants on HD video, unlimited 1 to 1 meetings, 40 mins limit on group meetings.
">
Looking to lose a few pounds this year?  Don't like going to a gym to workout?  Want some help along the way?  Well look no further!  Check out Bluprint to watch Fitness Classes!
Watch fitness classes at myBluprint.com" target="_blank" rel="noopener">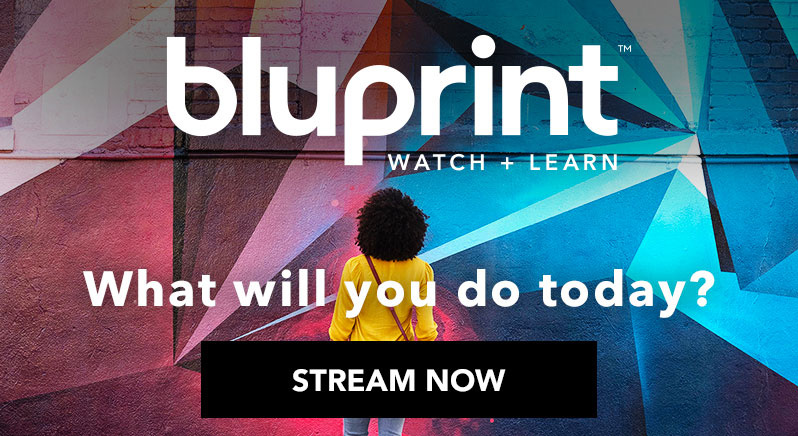 Need some yarn to Crochet your own Handmade Crocheted Creations?  Looking for some yarn now that you received a 15% OFF discount on all of my crochet patterns?  Well click on the link below and shop Red Heart Yarn!  Red Heart is my 'go-to' yarn!
Are you like me and need to take Vitamins because you are "just that age?" lol
Online Leader for
Vitamins
& Supplements
What are you looking for?

FREE US Shipping
Free US Shipping on Lost April, 1250°C and Talori Brands!