Patchwork Mystery CAL Schedule
Week 6 starts May 20, 2019
Garden Gate Square
Check out Desiree of Tangerine Door's story behind her Square by following the link on my website here.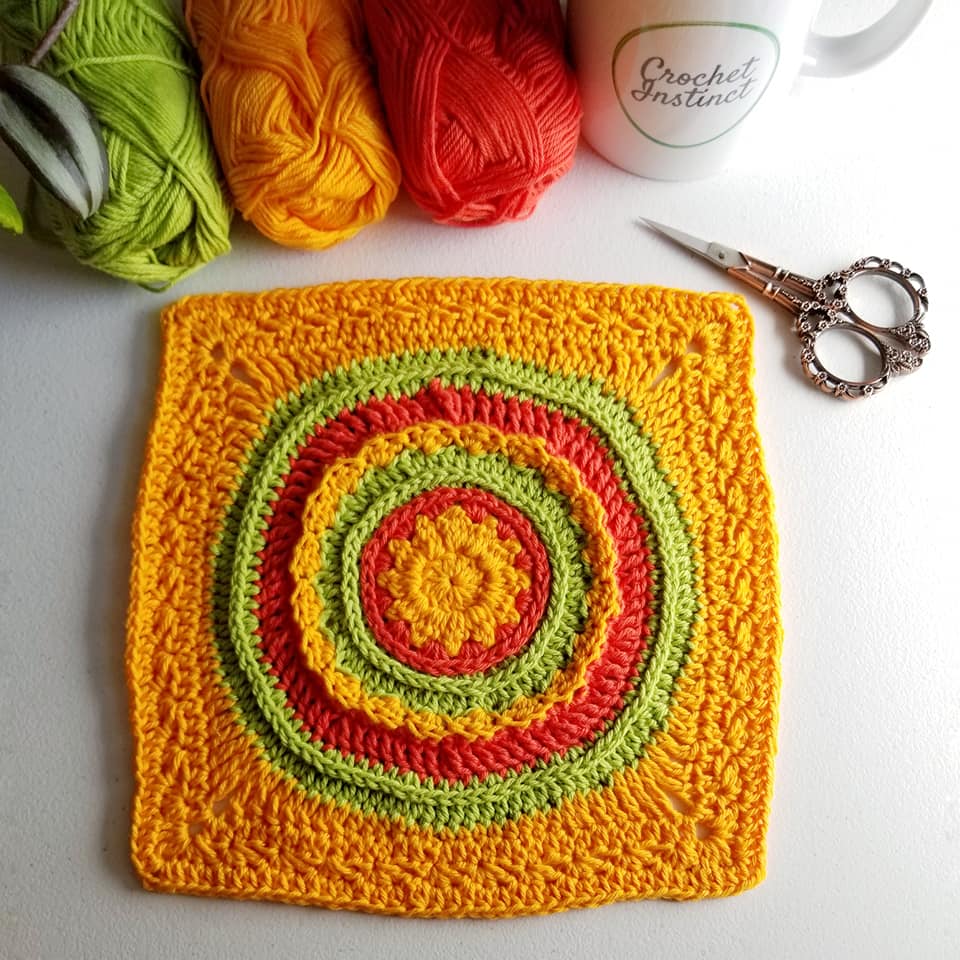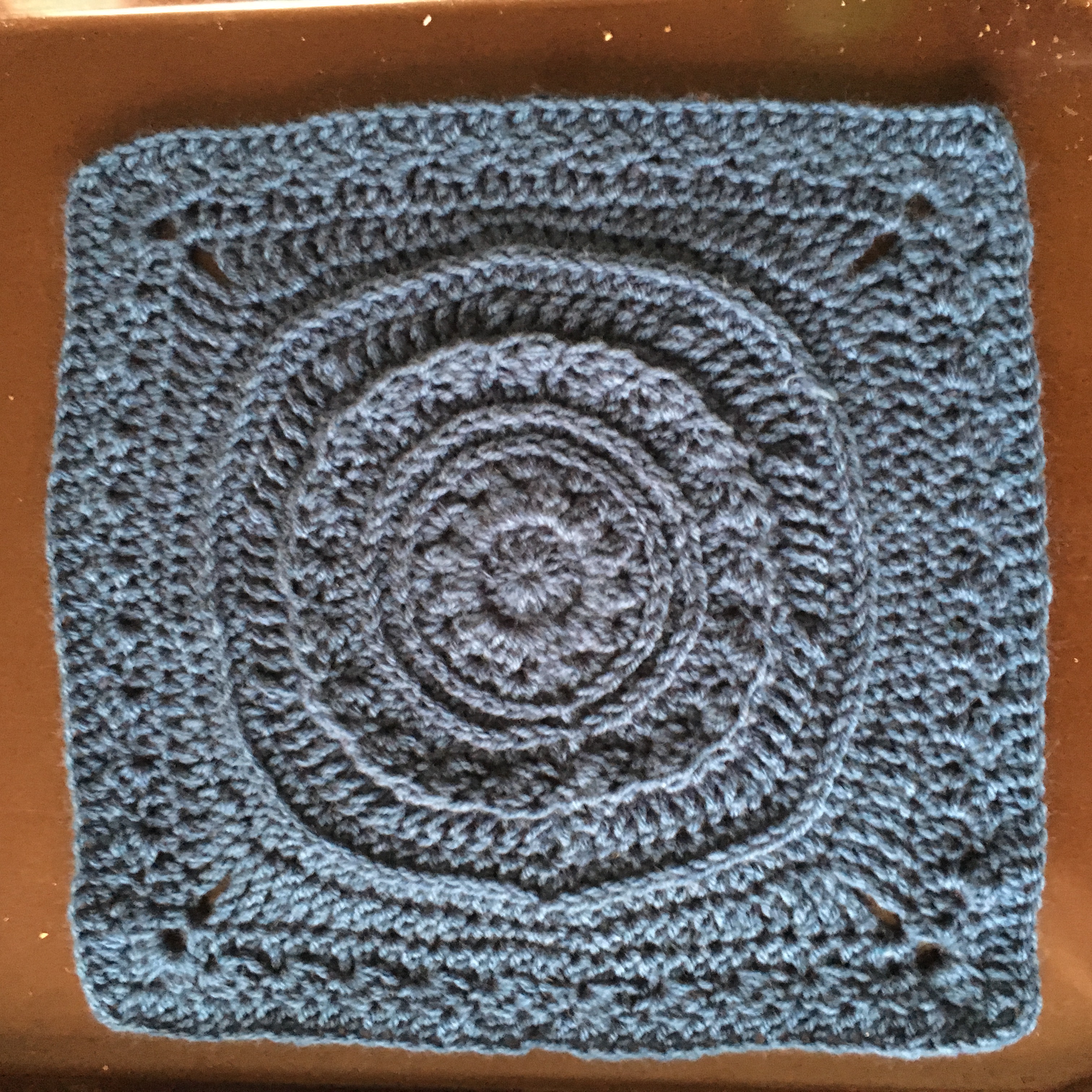 SVMoscow Designer Shoes for Men & Women
New crochet pattern addition to my Twisted Line!  The Flower Cluster Beanie.
Custom Orders are ALWAYS Welcome. As I tell my customers… "Everything in my Shop can be customized to fit YOUR style, size and color!" Let Jo's Crafty Hook make YOU your own Handmade Crocheted Creations! Stop by my Etsy Shop and place your order today!
Are looking teach your crochet techniques? Are you looking to host your own class?  Sign up for your free Zoom account that will never expire! Host up to 100 participants on HD video, unlimited 1 to 1 meetings, 40 mins limit on group meetings.
">
Looking to lose a few pounds this year?  Don't like going to a gym to workout?  Want some help along the way?  Well look no further!  Check out Bluprint to watch Fitness Classes!
Watch fitness classes at myBluprint.com" target="_blank" rel="noopener">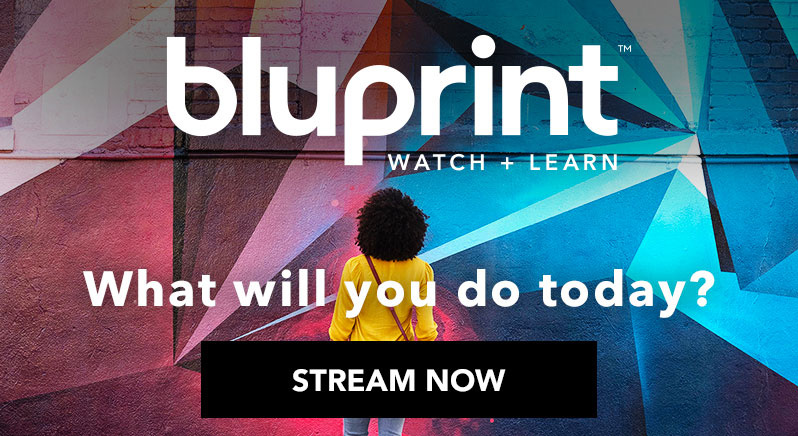 Need some yarn to Crochet your own Handmade Crocheted Creations?  Looking for some yarn now that you received a 15% OFF discount on all of my crochet patterns?  Well click on the link below and shop Red Heart Yarn!  Red Heart is my 'go-to' yarn!
Are you like me and need to take Vitamins because you are "just that age?" lol
Online Leader for
Vitamins
& Supplements
What are you looking for?

FREE US Shipping
Free US Shipping on Lost April, 1250°C and Talori Brands!