On this page you will find helpful tips about things about crochet and also tips that are very helpful to women whether they are:
transforming your passion into profitable business.
looking to start their own business.
looking to spend special time with your family on how to travel safely after COVID.
looking on how to change their lives now because COVID has turned their worlds upside down.
looking for ways to crochet hats that support young girls and women with menstrual hygiene.
looking for ways to speak out about period poverty.
looking to support girls of all ages that need wigs to help them feel better about themselves.
needing help setting up for craft shows.
I am planning on offering more tips, whether it be crochet related, educational, and business, and
advice for young girls and women.
While you are there be sure to sign up for my Newsletter where you will receive news about more Helpful Tips; my New Crochet Pattern Releases, Collaborations, and MORE!  For signing up you will also get a FREE crochet pattern!

This post contains affiliate links.  If you make a purchase using these links I may receive compensation (at no added cost to you.)

I hope you find helpful tips here on my website for yourself or someone you know.  If you would like to see more helpful tips provided here on my website, email me at j.o@joscraftyhook.com.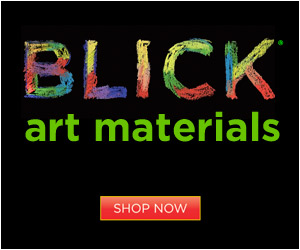 If you crochet or someone you know does, you can find some of my free crochet patterns HERE on my website or my premium crochet patterns at my stores listed below.
If you have any questions or concerns, please email me:  j.o@joscraftyhook.com
Find me, Jo of Jo's Crafty Hook at any one of these places listed below!
Website:      www.joscraftyhook.com
Facebook Group:  Jo's Crafty Hook-ers
Facebook:     www.facebook.com/JosCraftyHook
Facebook:     www.facebook.com/JosCraftyHookDesigns
Instagram:    www.instagram.com/joscraftyhook
Pinterest:     www.pinterest.com/baird0095
YouTube:  https://www.youtube.com/channel/UCk-6IB36bg4gkvaawn3xfdg