<?php echo do_shortcode("

This free crochet pattern adds a little flare to your pet's wardrobe. You can even customize it to fit people just as well.

This free crochet pattern makes the perfect addition to your pet's wardrobe. I know my Freyja loves to dress up just as much as I do.

The Autumn Hues Wrap crochet pattern uses basic crochet stitches and can be customizable. You can make a Scarf, Table Runner, Motif Squares and more. This is a free crochet pattern.

You don't see a lot of crochet patterns for men. My husband is always working in his garage and hunting around for his tools, so I thought this Working Man's Apron would be the perfect thing Just for Him.

Free crochet pattern that would make an awesome stash buster/busting project! I used 2 colors, but you can use more!

Free crochet pattern. The Nellie Poncho is a great addition to any outfit! This design uses the N stitch which gives you a nice and tight stitch to help keep the chill away.

With having a preemie baby it can cause a storm in the lives of the parents and families. Preemie babies and their families need extra care and love when the waves of a storm hit. The storms of life that hit the babies and their families eventually calm down, the storm do cause gentler waves that can sooth those that make it through.

"); ?>
You can find free crochet patterns on my website and more of my premium crochet patterns by using the buttons below.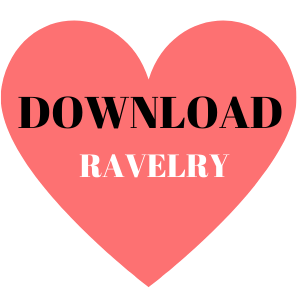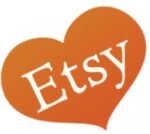 Find me, Jo of Jo's Crafty Hook at the places listed below.
Email:  j.o@joscraftyhook.com
Facebook Group Jo's Crafty Hookers
Facebook Group Jo's Crafty Hook Designs
Facebook Page Jo's Crafty Hook
Facebook Page:  Crochet Designer Community