I have another new crochet pattern that I have been dying to share with you!  I have had to keep a lid on it since August and let me tell ya, my lid was ready to blow off!  So today I am introducing you to my O Holy Night Wrap crochet pattern!
This post contains affiliate links.  If you make a purchase using these links I may receive compensation (at no added cost to you.)


The crochet pattern release was held until today as part of the 12 Days of Christmas Blog Hop hosted by Fosbas Designs.  The yarn used in designing the O Holy Night Wrap was donated by WeCrochet.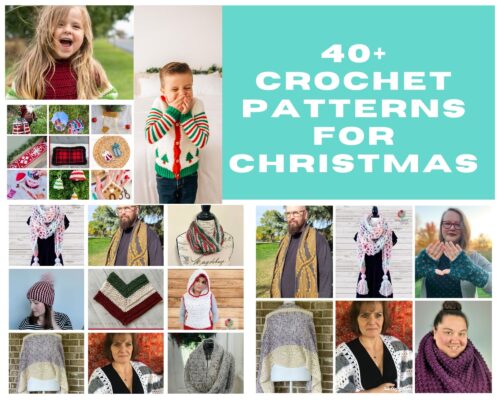 The O Holy Night Wrap is being released at the perfect time because the holidays are right around the corner!  We who like to crochet like to get a head start for those gift giving months.  Plus, with it being the first of November there should still be PLENTY of time for you to crochet the O Holy Night Wrap for those important to your life!  Yes we still have Thanksgiving (US) to get through, but as you know life gets busy especially around this time of year.
As my gift to you I am giving you a FREE pdf copy of the O Holy Night Wrap for 24 hours!  In order to get the Coupon Code, you need to go to the Round Up for More Patterns button below to get today's Coupon Code.  Then you can download the free pattern from the button below that says "Download On Ravelry"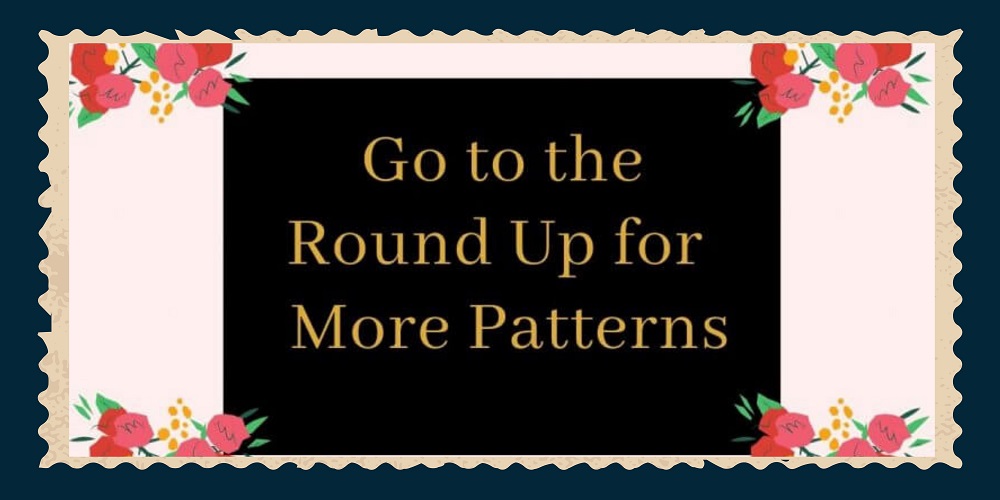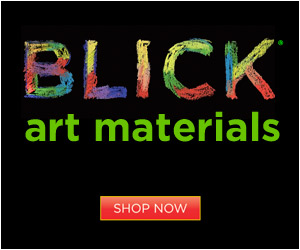 Download the FREE pdf copy of the O Holy Night Wrap crochet pattern using the button below.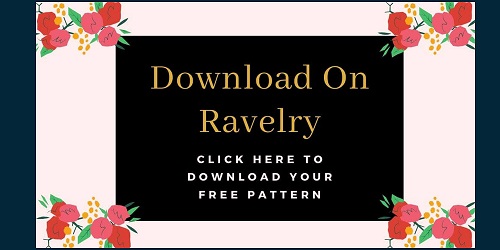 Thank you for stopping  by Jo's Crafty Hook!  If you have not signed up for my Newsletter, today would be the perfect time!  I am offering a FREEBIE when you sign up!  Visit my Newsletter Incentive Page for more details!
**********************************************************
Find me, Jo of Jo's Crafty Hook Designs, at the places listed below.
Facebook Page Jos Crafty Hook
Facebook Page JosCraftyHookDesigns
***********************************************